The function to copy a CD/DVD is available in the Pro version only. However, you can copy a Data-CD with this workaround.

To copy a Data-CD choose "Create Data CD/DVD" after you start the program, then click next.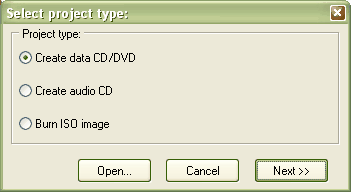 Next choose "No multisession".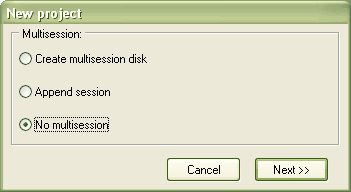 Now drag and drop all files from your CD you want to copy to the Data-CD layout. Optionally you can rename the CD (click on "CDRoot" and hit F2 or the button right above) to the name of your original CD.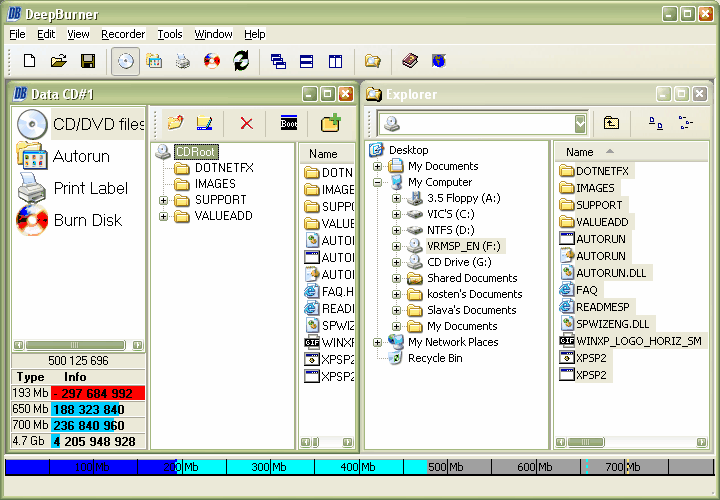 Now click on "Burn disc" and then on burn. If you have multiple recorders, you can choose the one you want to use for the burn process below "device". If the disc is already full you have to erase it first (quick erase recommended).

If you experience any problems, try to lower the burning speeds. Please see the Erase medium section.

Note that this is no way to make a 1:1 copy of your disc!